Thinking about the needs of our partners and the market, we have redesigned our products and services, offering a new and more technological new COINS, more technological and focused on providing optimal and effective solutions.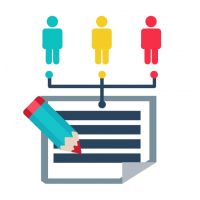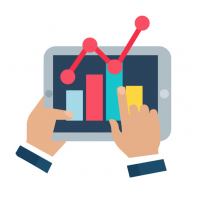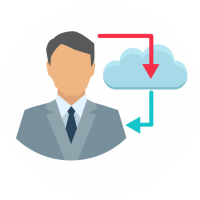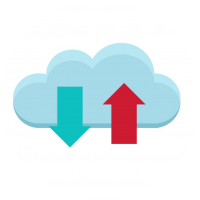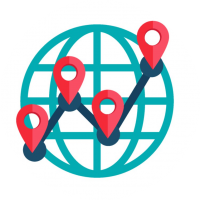 "What drives and moves the world is not machines but ideas".
WEBINAR 3 DE AGOSTO:
Transformación tecnológica de COINSTech

COINSTech
We want to show you what we have become. A new COINS with more technology, more innovation, more developments, more customer service.
Industry 4.0
We will tell you about the benefits you can get through the implementation of solutions focused on Industry 4.0.
Improving the service experience
We strengthened our processes by centralising them in the experience of our partners. More than clients, we are strategic partners.
New Products and Services
We have a completely renewed portfolio oriented towards Industry 4.0.
What are you waiting for to renew yourself?

We are happy to accompany you in the improvement and inclusion of innovative technologies in your company.
Cra 69 #32C - 62 Medellín, Antioquia

comunicaciones@coins-colombia.com

+57(4) 448 76 86

+57 350 458 8075